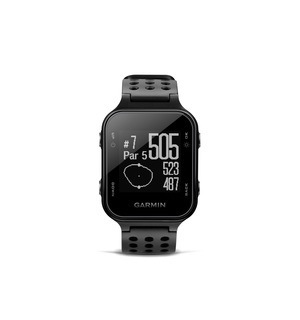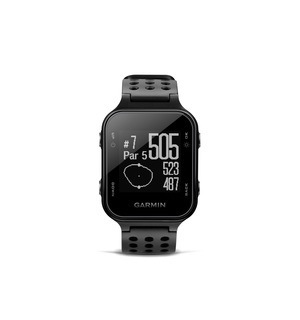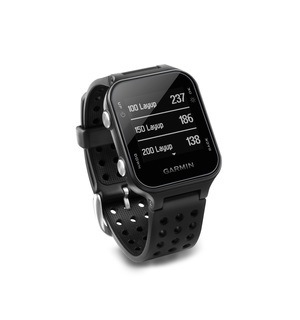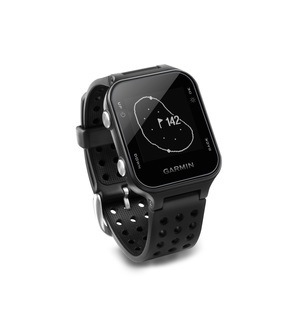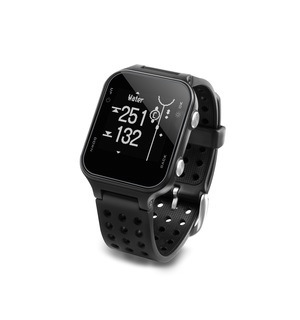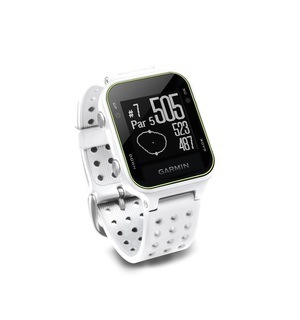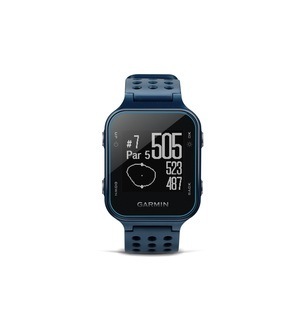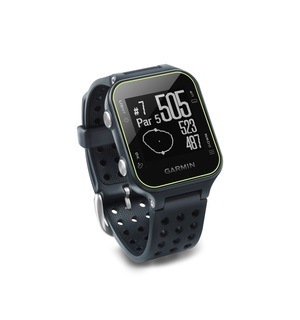 Book a Lesson
Book a lesson or consultation with one of our PGA Qualified Golf Professionals. Read more.......
Join Manston Golf Today
Enjoy membership benefits & Join Kent's friendliest Golf Centre. Improve your golf and save money too. Read more.......
Rascal Bay Adventure Golf
Whether you're a toddler, teenager, parent or a grand parent, you will laugh & enjoy your time at Rascal Bay. Read more.......
Lessons, Coaching & Fitting
At Total Golf Academy our coaches will work with you to understand your aims and ambitions in your game and help you achieve them. Read more.......
Garmin Approach S20 Watch

view other products
This sporty GPS watch gives you all the information you need for your next shot, all showcased with simple and stylish graphics.
The Approach S20 displays key yardages along with the hole number, the par and the outline shape of the green, and that's just from the main screen before you need lay-up numbers or the scorecard.
Features and benefits include:

Yardages to front, back and middle
Distances to hazards, doglegs and lay-ups
CourseView automatically updates frequently played courses
Green View shows true shape of green
AutoShot tracker measures distances for analysis
Manually reposition pins to day's location
Battery lasts up to 15 hours in GPS mode
40,000 courses with free updates
High-resolution display
Scorecard feature
If you'd like to learn more about this watch, or would like to give it a demo, please come and see a member of the team.