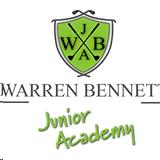 Welcome to the Warren Bennett Junior Academy. Here at the academy we are fully committed to helping your child learn and play golf in a fun and enjoyable atmosphere here at Manston Golf Centre.
We welcome every child no matter what standard of golf they play at, or what level of experience, we will personally cater for all abilities and standards between the ages of 4 and 18.

Our philosophy is to make every session productive and engaging through our unique skills challenges and tasks, giving every child the opportunity to improve their skills in fun, structure and goal driven lessons.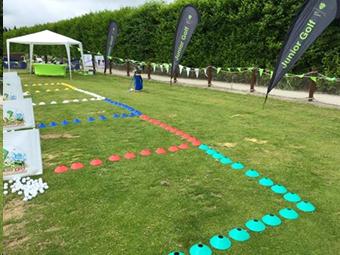 WBJA Roll-up Sessions
There are ideal if you're just starting out. No need to book, just come along and we'll do the rest. All equipment and golf balls supplied.
Monday's - 17:00 - 18:00
Saturday's - 10:30 - 11:30
£7 per session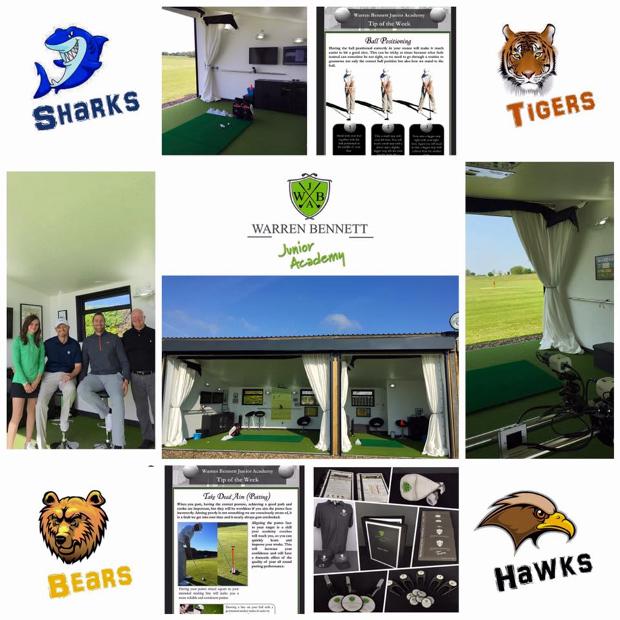 WBJA Membership
Being a member of the Warren Bennett Junior Academy will give you access to a range of benefits to help you play your best golf. The coaches at the academy will be on hand to provide you with the support and give you the skills to help improve on your golfing journey.

These are just some of the benefits of being an academy member:

- Full use of the Academy Facilities
- 90 mins Structured Coaching per week
- Supervised practice sessions
- Club and ball fittings throughout the year
- FREE on course golf throughout the year
- FREE weekend competitions
- Half price range balls
- WBJA binder
- Welcome pack including - academy shirt, hat, headcover, pitchmark repairer, ball marker, bag tag, membership card


WBJA Junior Academy
Giving you membership to the academy and access to all of the exclusive benefits. One session per week per child.
- Tuesday's - 17:00 - 18:30
- Friday's - 18:00 - 19:30
- Saturday - 9:00 - 10:30
- Sunday - 12:00 - 13:30
- Sunday - 14:00 - 16:00 (on course competitions)

Just £47.99 per month
For more information check out www.wbja.com, or e-mail warren@warrenbennettgolfacademy.com.

Manston Golf Centre 2018 Calender
Important dates for 2018 at Manston Golf Centre. Read more.......